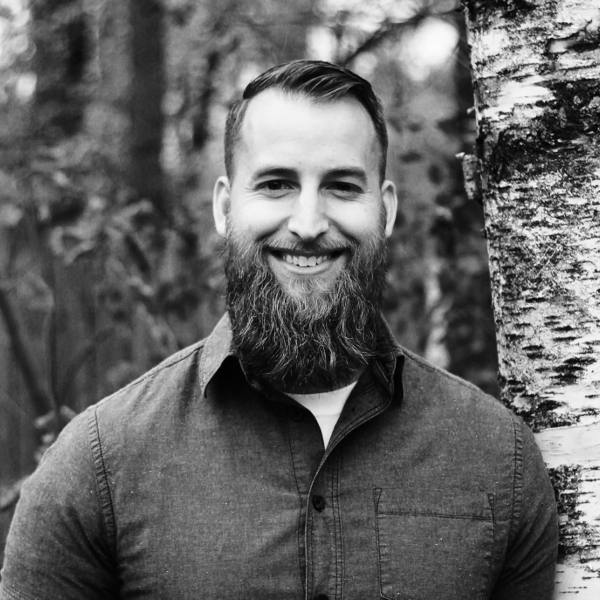 About Me
I am a software developer who has a strong interest in API, game, game networking, and mobile development. I am currently lead developer at the Lifeboat Server Network developing games and ancillary software for the network.
I love to code, plain and simple! I do it for pay and I do it for fun. I graduated with a degree in marketing and decided to make myself a website to stand out in the application process. Immediately I found myself fascinated by programming and understanding the magical world inside the computer.
Over the following two years, I learned a hand full of programming languages as well as computer science concepts and methodologies, operating systems, and networking. As they say, the rest is history.